[vc_row type="in_container" full_screen_row_position="middle" scene_position="center" text_color="dark" text_align="left" overlay_strength="0.3″ shape_divider_position="bottom"][vc_column column_padding="no-extra-padding" column_padding_position="all" background_color_opacity="1″ background_hover_color_opacity="1″ column_shadow="none" column_border_radius="none" width="1/1″ tablet_text_alignment="default" phone_text_alignment="default" column_border_width="none" column_border_style="solid"][vc_column_text]Summer may be in full swing, but we are thinking about Back-to-School here at the Cambridge Food Bank. It's time for Backpacks for Bookworms! In 2018, we provided 660 backpacks filled with school supplies to kids in Cambridge and North Dumfries from kindergarten to Grade 12.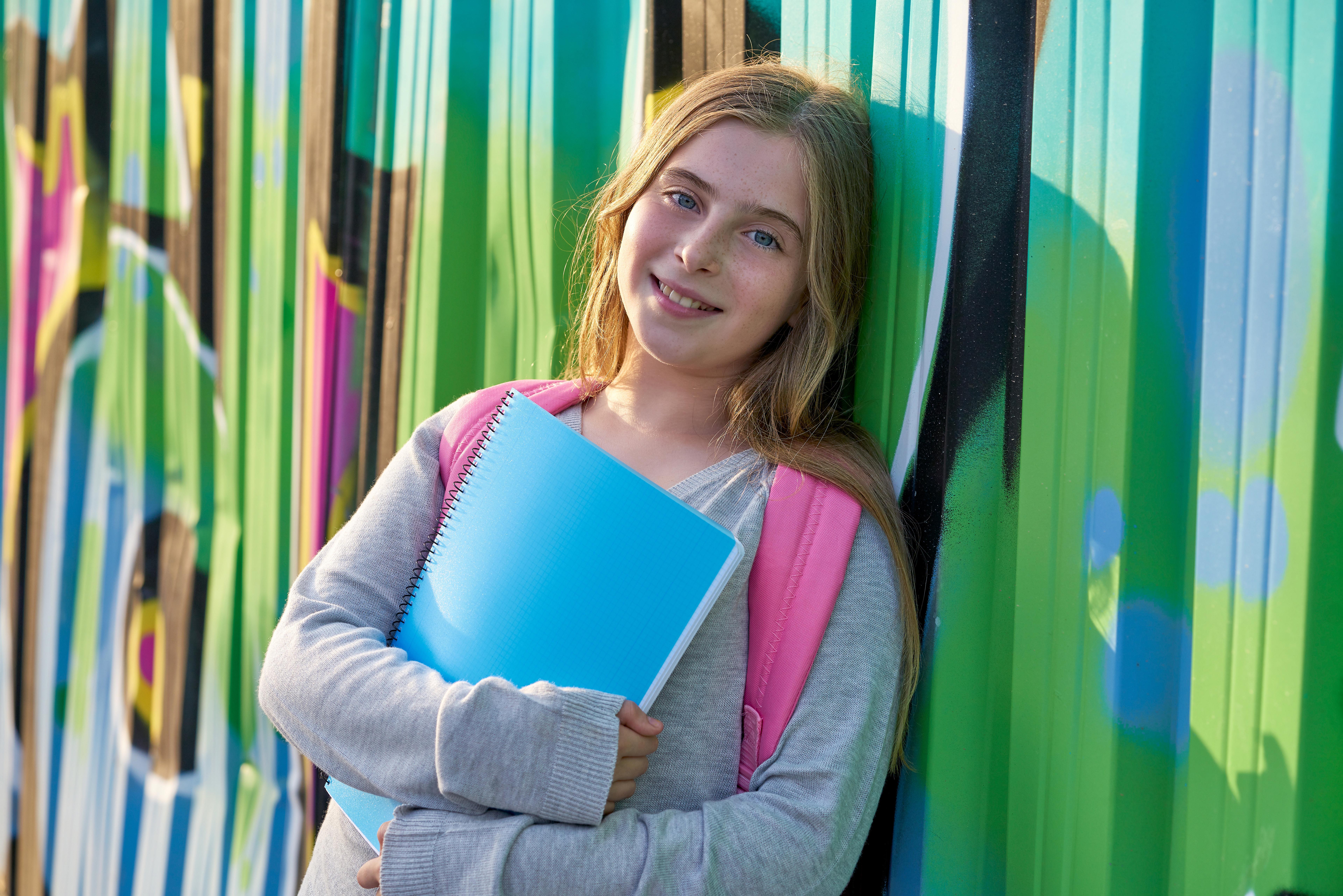 This summer, our collection starts again. Our goal is to fill over 700 backpacks for students entering school in September 2019. We are accepting donations of new school supplies at our office at 54 Ainslie Street South. Our most needed items include:
Backpacks in plain colours with no characters
Reusable water bottles
Lunch pails and containers
Scientific Calculators
Erasers
Pencil cases
Looking to make a donation, but can't make it to our office? We also accept donations to Backpacks for Bookworms online!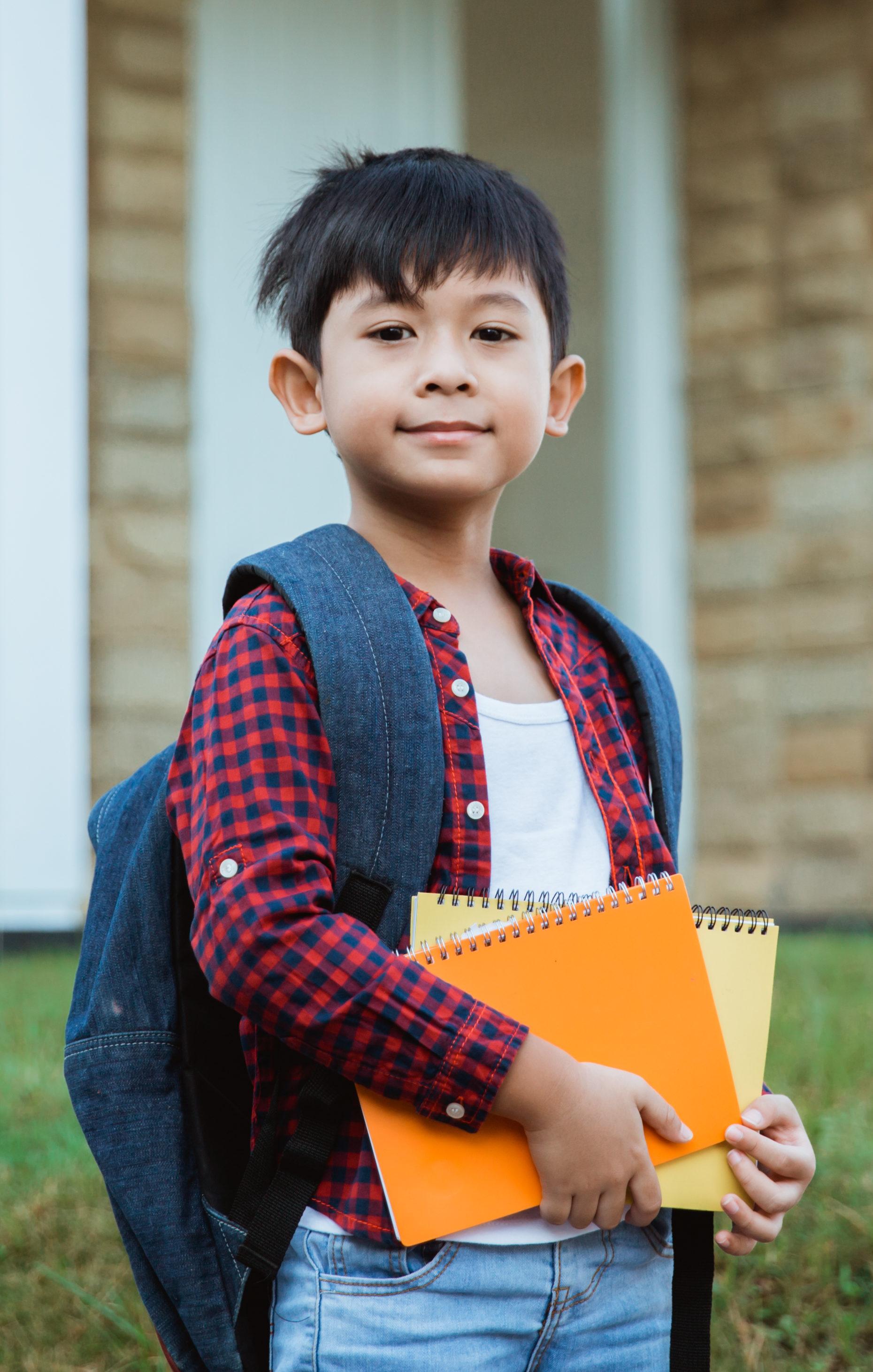 All through the summer there are events and location collecting donations for Backpacks for Bookworms. Stop by any of these events to support kids in you neighbourhood!
Galt Dental BBQ
August 6th from 5 p.m. to 7 p.m.
Stop by Galt Dental at 491 Main St, bring a donation to Backpacks for Bookworms, and enjoy a delicious BBQ Dinner! There will be tons of fun activities for the whole family, including face painting, a bouncy castle, and a visit from a Cambridge Fire Truck! Learn more here.
Donations for Backpacks for Bookworms can be dropped off at the Service Cambridge Desk on the main floor of City Hall, 50 Dickson Street.
Oxford Learning Centre Hespeler
Donations for Backpacks for Bookworms can be dropped off at Oxford Learning Centre Hespeler, B6-940 Jamieson Parkway.
Donations for Backpacks for Bookworms can be dropped off at purchased and dropped off at Cambridge Surplus, 336 Eagle St N.
Bring a Backpacks for Bookworms donation to Wuddup Dog and receive 10% off the cost of your order. Visit at Wuddup Dog 960 King St. E.
Donations for Backpacks for Bookworms can be dropped off at purchased and dropped off at Granite Landing Retirement Residence at 30 Light Drive.[/vc_column_text][/vc_column][/vc_row]