Like many things, COVID has played a role in how things are operating and functioning this year. At the CSHFB we have seen an increase in people accessing our services, with many of these people using our Food Bank for the first time due to a lost job in the family and sometimes even both partners losing their job. With that being said we are forecasting for one of our busiest holiday seasons yet. We are expecting 1,500 people from Cambridge and North Dumfries to come through our doors to collect a holiday meal.  
To meet demand and keep everyone as safe as possible we will be switching how our hampers are usually distributed. In past years we have provided a holiday meal hamper, this year we will be providing a protein (turkey, halal meat) and a grocery gift card with a value based on the number of people in the family.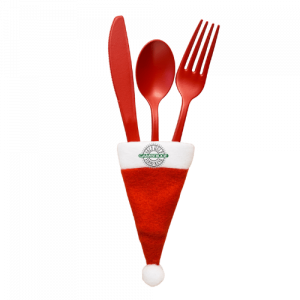 Now, more than ever, we need support from our community members. You can provide support in three ways; 
Donation of a protein (turkey, halal meat) 
Grocery gift cards in the increments of $25  
Monetary donation 
You can make a monetary donation by;
Calling, 519-622-6550 and providing your credit card number

 
From everyone at the Cambridge Self-Help Food Bank, we thank you for your kindness and generosity! May you have a happy, blessed, and safe holiday season.