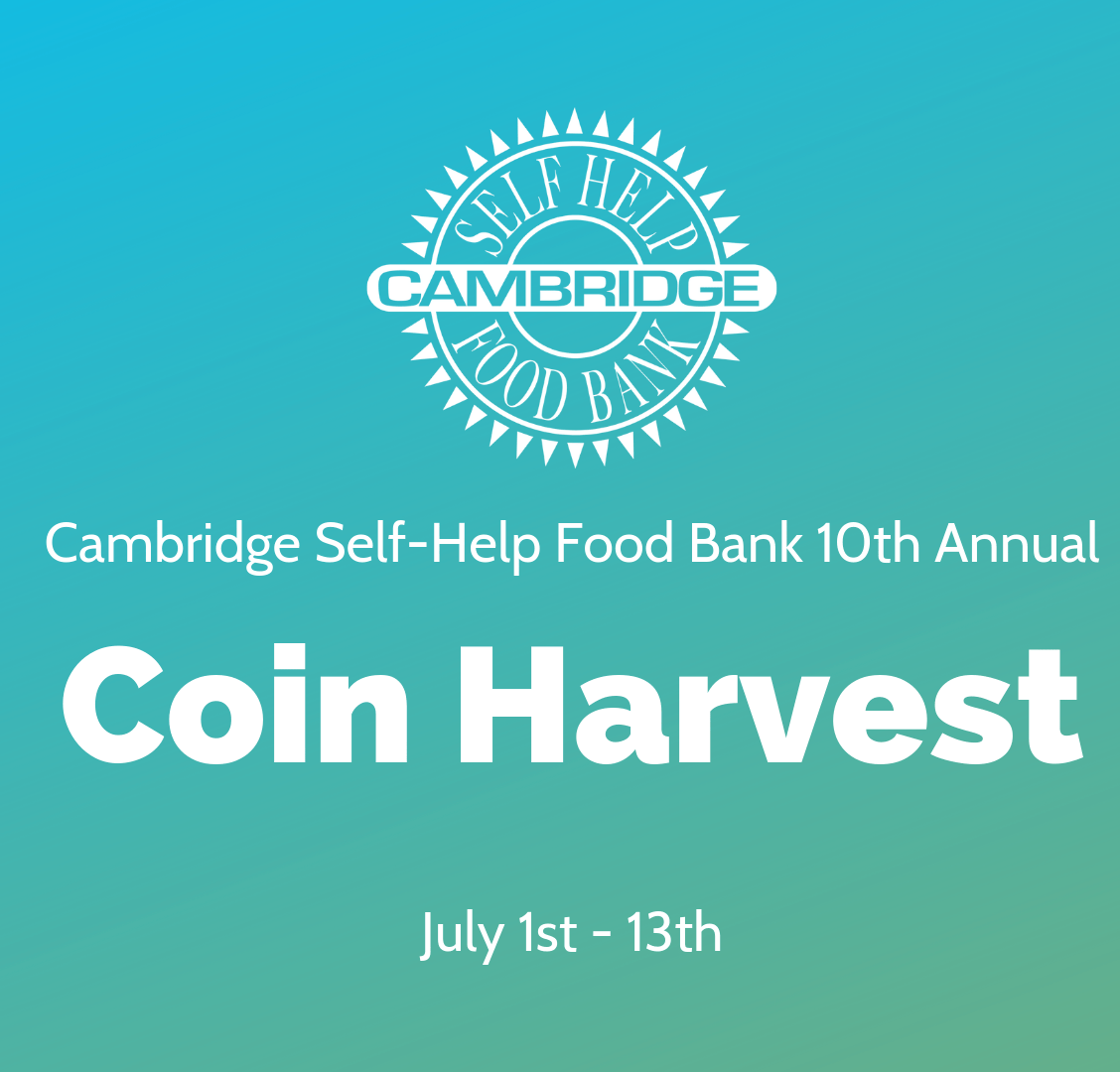 We are celebrating our 10th Annual Coin Harvest on July 13th! On Coin Harvest Day we send Food Bank Volunteers out into the community to collect donations and share about the exciting work happening here at the Food Bank. Donations collected during Coin Harvest will help fund the supports and services here at the Food Bank. Can't make it on the day? Make a donation online!
While out doing your shopping on July 13th, watch for our Amazing Volunteers at our Coin Harvest Blitz Day Locations: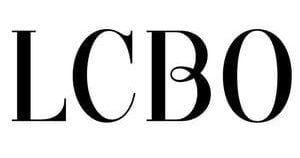 Cambridge LCBO Locations
Look for our volunteers at all 4 Cambridge LCBO Locations.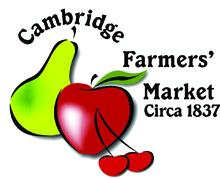 Cambridge Farmers Market
Look for our Volunteers at the Cambridge Farmers Market from 8 am to 1 pm.
Cambridge Centre
Our Volunteers will be at the Cambridge Centre Entrances from 11 am to 4 pm.
Can't make it on July 13th? Our Coin Harvest Partners will be collecting for donations for us from July 1st to the 13th! Stop by one of these locations to make your donation.