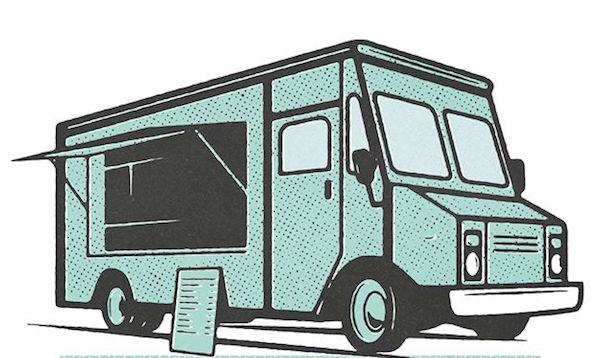 The Frying Dutchman Food Truck at the Cambridge Farmer's Market 
Wednesdays and Saturdays All Summer Long!
The incredible folks at the Frying Dutchman food truck are kicking off their first season with delicious goods like fresh cut fries, poutine, sausages, vegan sausages, avocado toast varieties and more! They're donating 10% of all their proceeds from sales at the Cambridge Farmers Market to our food bank. Support the food bank and eat delicious summer treats!