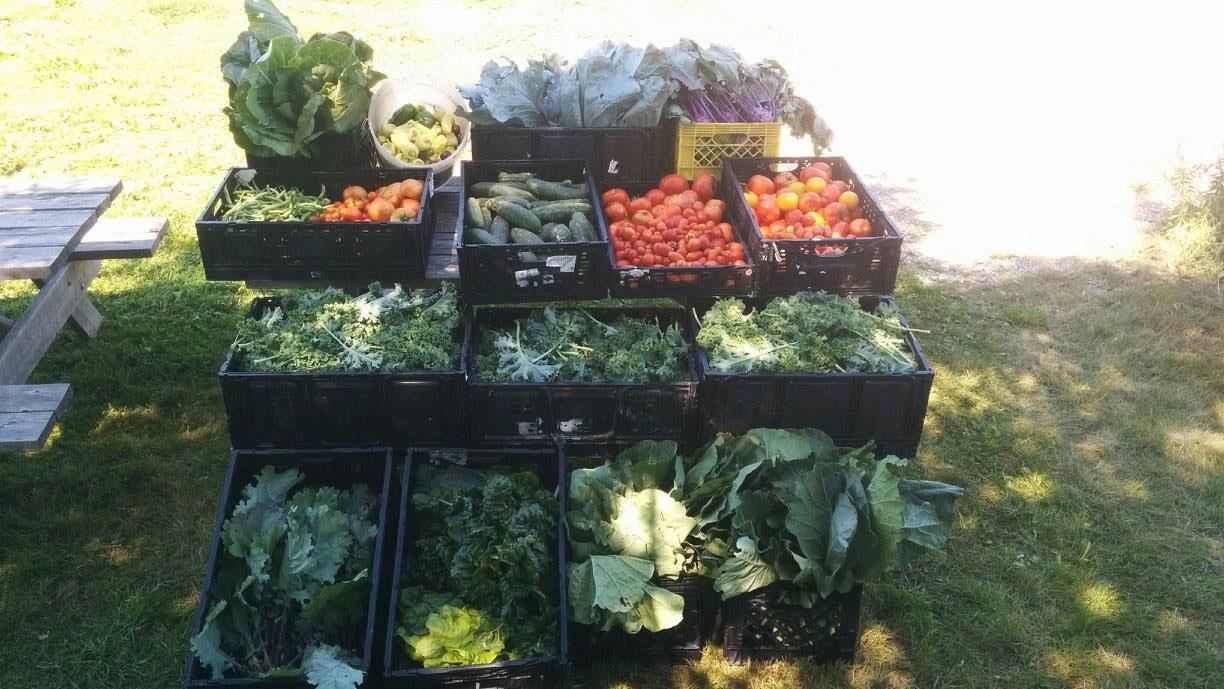 Do You Have a Fruit Tree You Need Harvested?
Our garden volunteers will come harvest your fruit tree, garden, or field and donate the food to the Cambridge Self-Help Food Bank!
By harvesting your fruit tree, or 'Gleaning', our volunteers will collect food before it is wasted and share it with people in your community!
Like traditional gleaning, 1/3 is offered to the donor, 1/3 is given to the volunteers, and 1/3 is given to the Food Bank.
Are you interested in getting involved? Get in touch:  fgrevers@cambridgefoodbank.on.ca