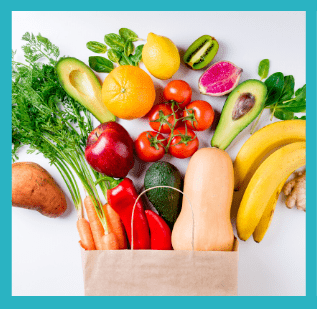 Our annual Spring Food & Fund Drive is an important opportunity to stock our shelves with essential food for hungry people in our community.
The COVID-19 health crisis means we cannot run it in the usual way, but thankfully you can still make a difference.
This year, we are going digital and encouraging you to host virtual Food & Fund Drives in support of the Cambridge Self-Help Food Bank.
Having a video chat, conference call, virtual games night or online live concert? Collect financial donations in support of The Cambridge Self-Help Food Bank.
Your support allows us to make sure we have enough food to meet the increased need in our community during this unprecedented health crisis.
Learn more about how to run a food drive
Let us know if you are running a virtual drive so we can say thanks and so we can share your work and inspire others!
If you are dropping off donations of food, please leave it on the loading dock at the back of our building (long driveway on Warnock Street).