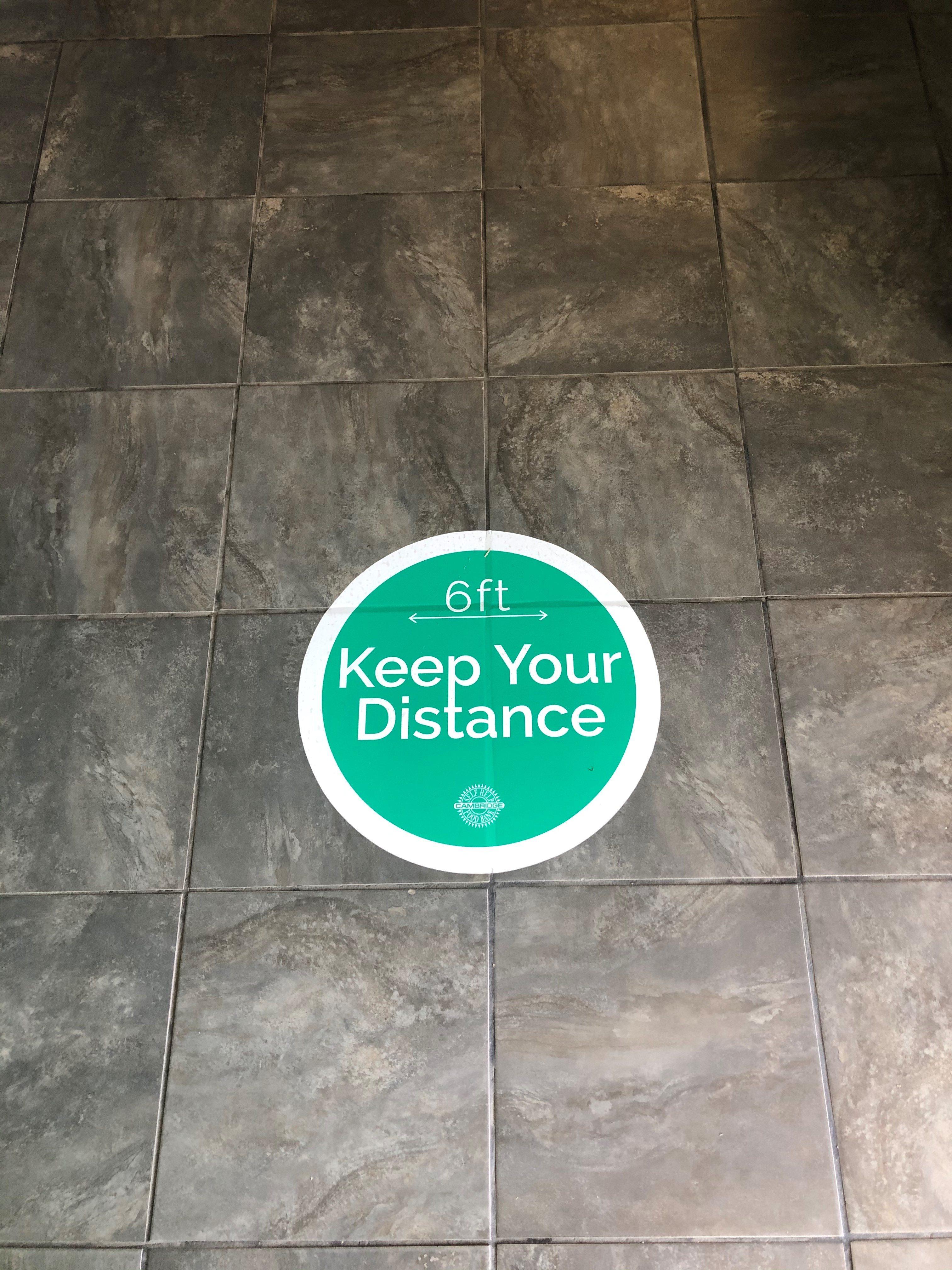 The next step is underway for us!
We have implemented new protocols when coming to get your emergency hamper! You will be greeted at the front door, when it is your turn you will go in and go to the first circle. There, you will give the person working your ID and let them know how many people are in your family. You will be given a ticket and proceed to the next circle on the floor.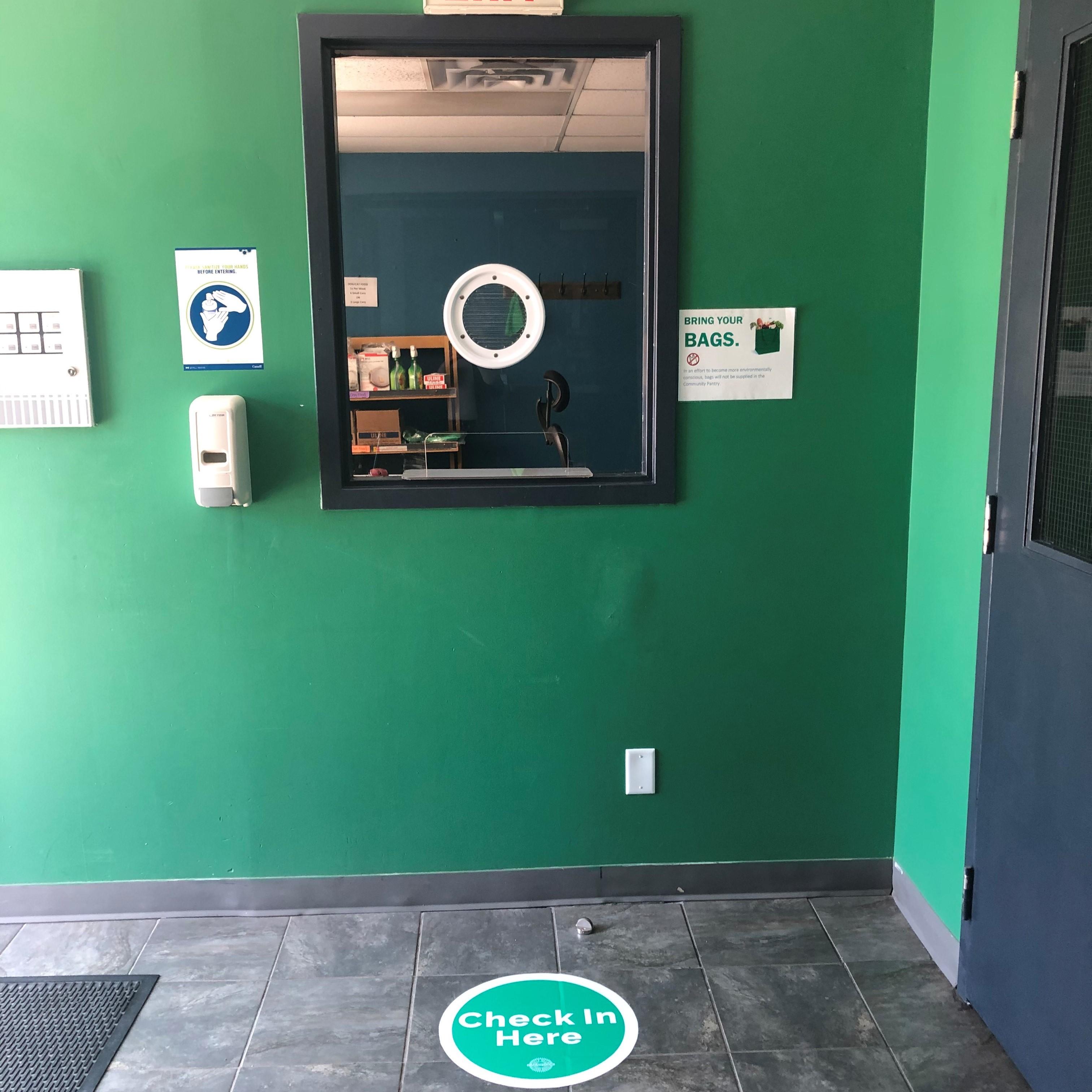 You will pass by the bread shelves, we ask that you take only what you need so everyone has the opportunity to get bread.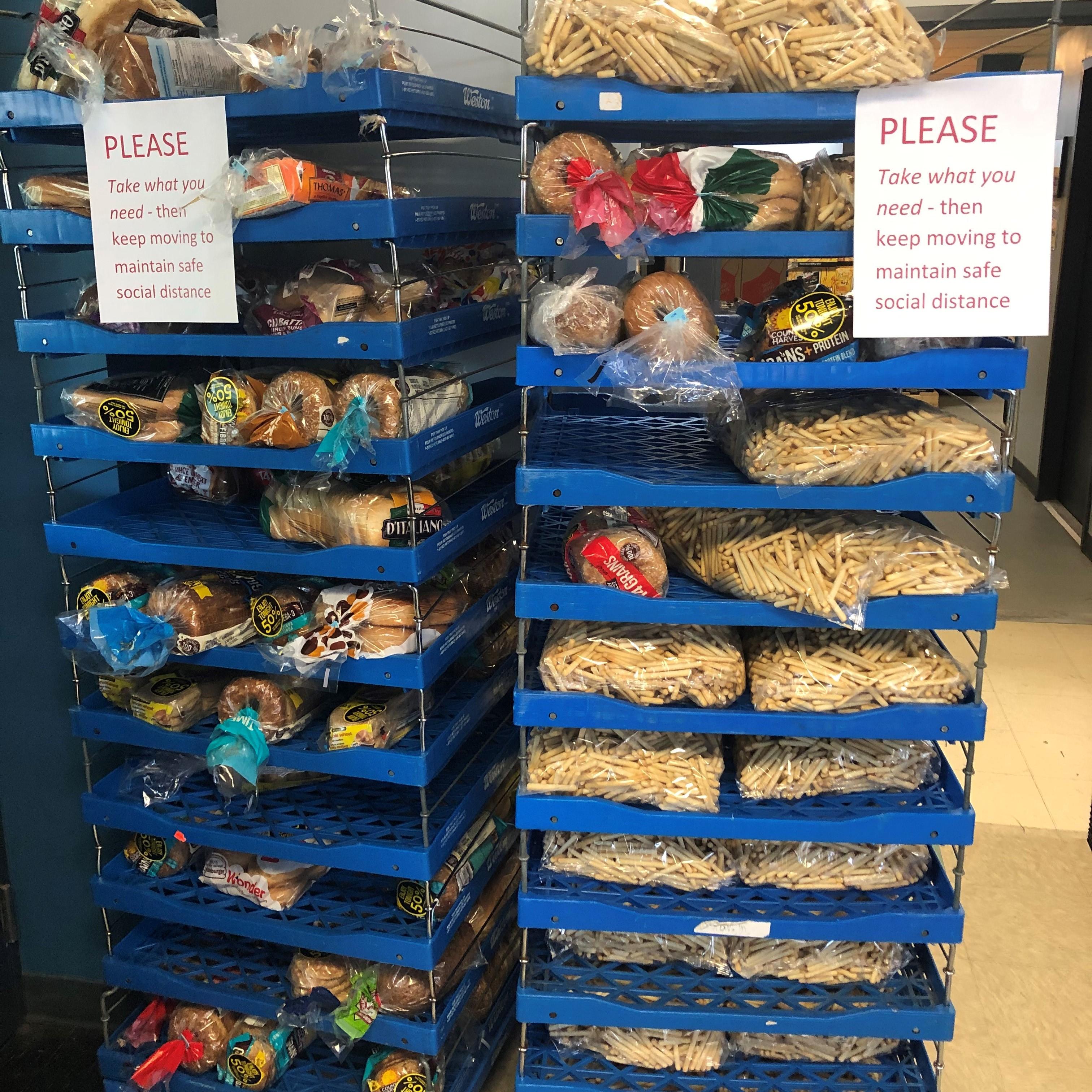 Once you pass these shelves you will give your ticket to the person working behind the glass. They will send out your hamper on our new conveyor belt. Please pack your groceries into your reusable bags and put any unwanted food into the labelled bin and exit.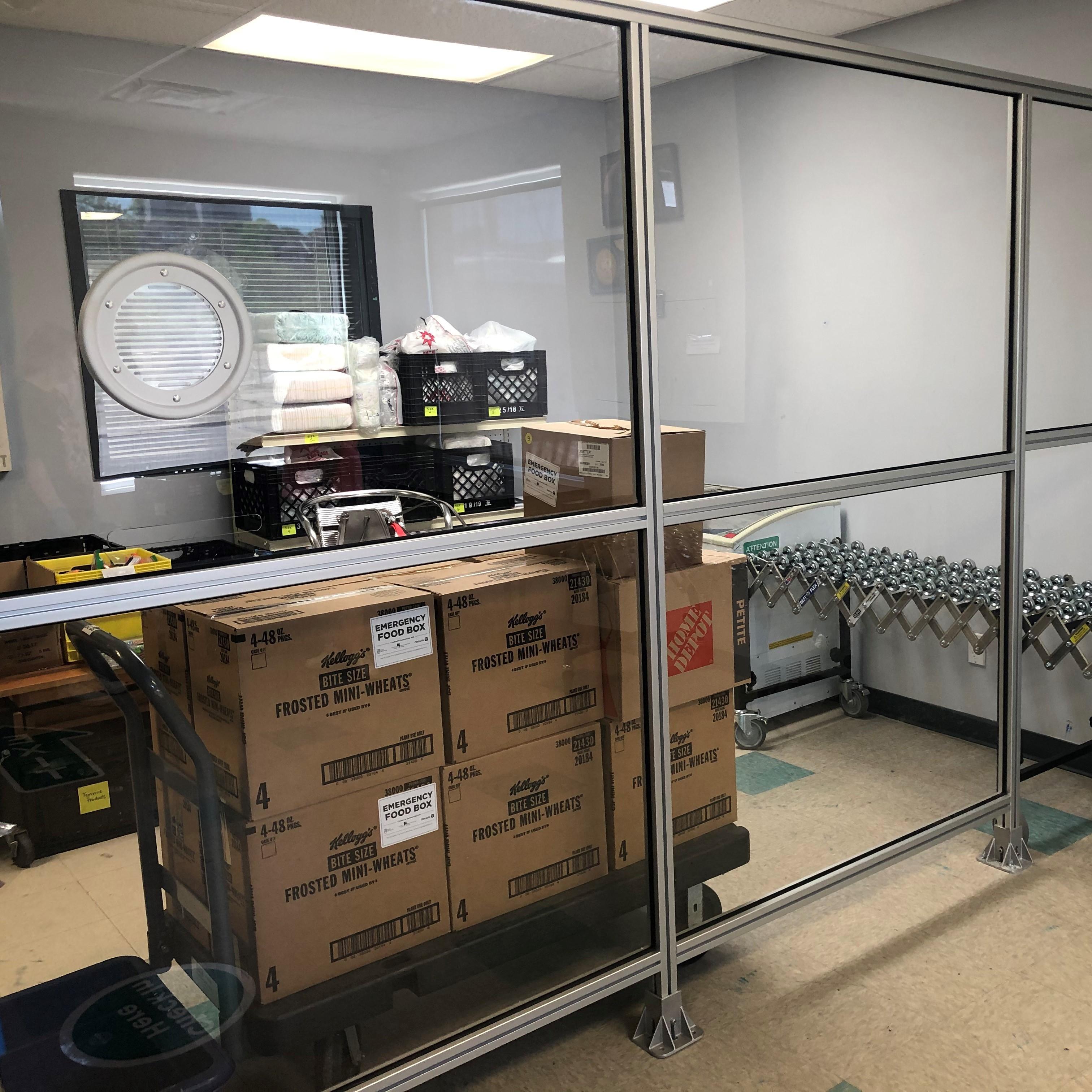 Things to remember:
Identification
Reusable bags
One hamper per family, per week
Emergency hampers do not count towards your yearly allotment
Stay 6 feet apart from others, markers are on the ground, please follow accordingly
We are open Monday-Friday 12:00PM-4:30PM
As always, please stay safe and take care of yourself, we are all in this together.