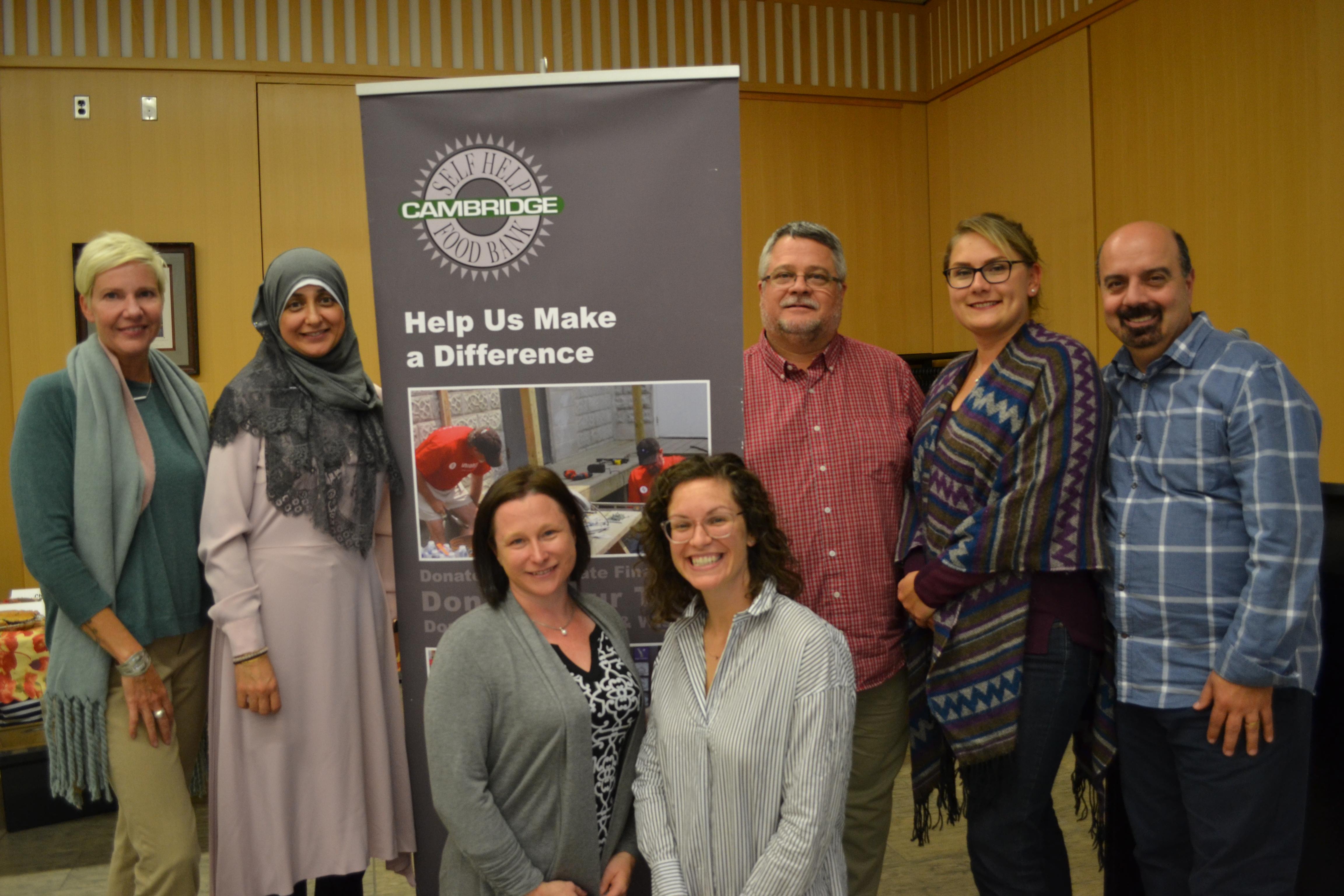 As a registered charity, the Cambridge Self-Help Food Bank is governed by a voluntary Board of Directors, who provide governance, oversight, and vision for the organization. The board is made up of committed community members with a diverse set of skills and experiences who are inspired by our mission and our work, and are driven to grow the positive impact our organization makes in our community.
In addition to above, we are specifically seeking members one or more of the following skills, experience, and knowledge:
Lived experience of poverty and food insecurity

Fundraising or marketing experience, and/or connections to potential donors

Commercial real estate / Architecture / Construction and project management

Strategic or executive experience

Healthcare / government
We are looking to nominate board members for our Annual General Meeting in September.
Meetings are monthly (2 hours) with additional time needed for meeting preparation. Attendance at special events, joining a board sub-committee, and making a personally meaningful financial contribution to the organization are welcomed and encouraged.
Do you think you might be ready to step up and help us Feed Community? We encourage you to connect with our incoming board chair, Kristen Danson, at kristen[at]mitographics.com by August 22nd.