 More
Than a
Food Bank
Building Health and Belonging through food.
Donate Now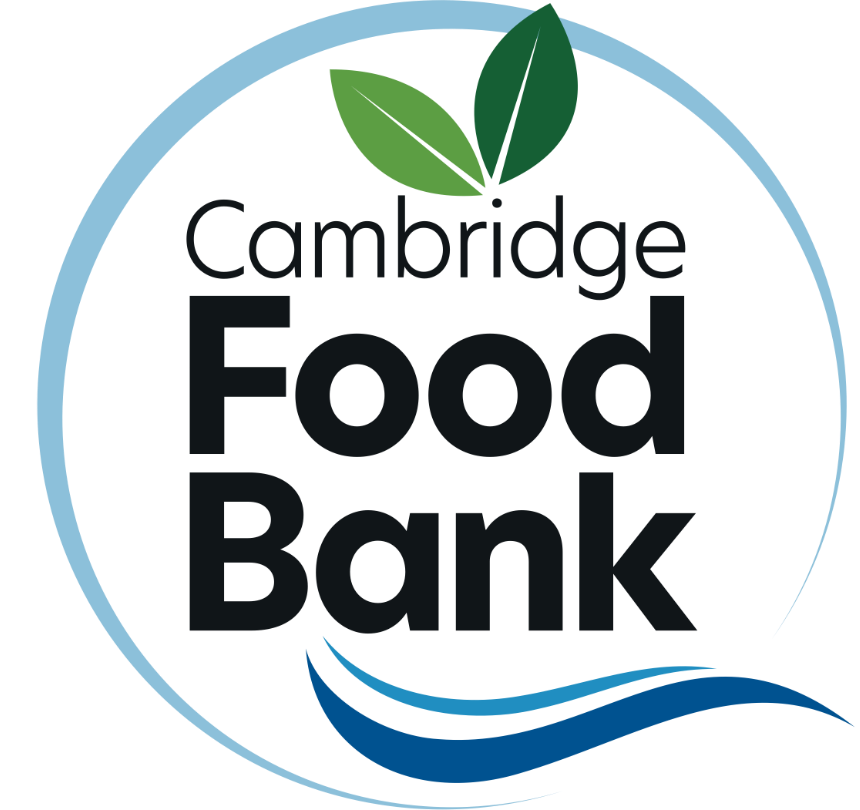 Inspiring &
Demonstrating Radical Generosity
More than a Food Bank.
Donate Now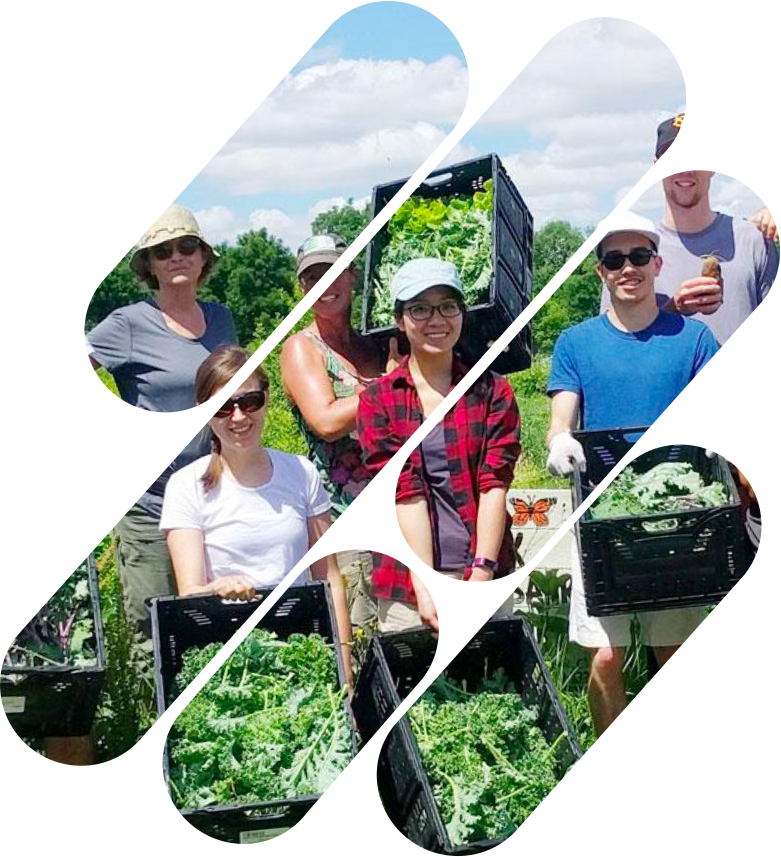 Serving Cambridge and North Dumfries for over 38 years. Our programs include supports for food security, supports for people and families, as well as our diverse Wellness Hub.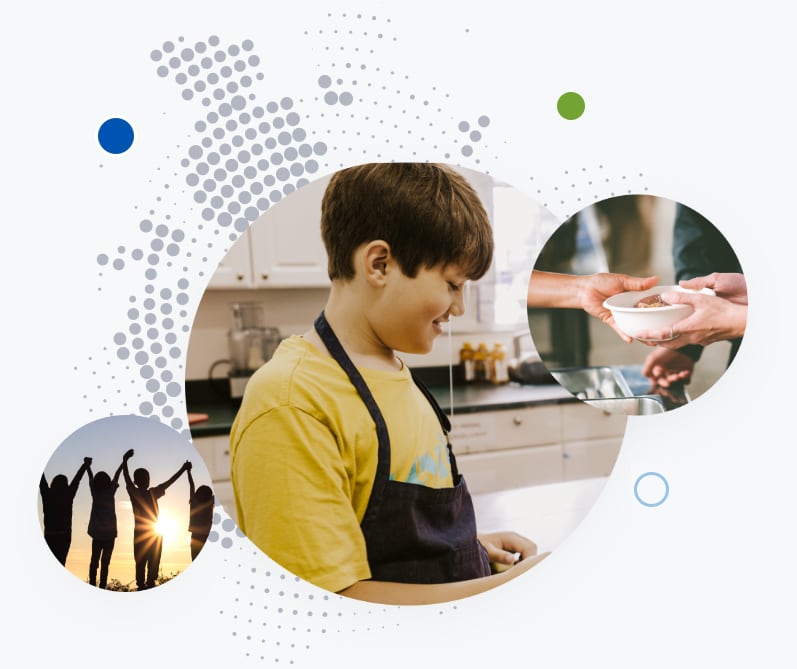 There are so many ways to volunteer, all it takes is a message to us and we will guide you through. You can change lives for the better. 
Are you passionate about the wellbeing of neighbours in your community? Want to learn new skills, do some good work, and serve your community? The Cambridge Self-Help Food Bank wouldn't exist without the contributions of members of our community – just like you. Join the over 1000 people who volunteer with us annually, and help to serve your community!
Individual Volunteers
Group and Corporate Volunteers
Student Volunteers
Internships and Other Placements
Together, We Make A Difference
"We believe that access to nutritious food is a basic and fundamental human right. "
From The Cambridge Food Bank Guiding Principles
from our blog.
Latest events
Grab all the latest news for donations, food dives, fund-raising, or new campaigns that Cambridge Food Bank launches.