Are you passionate about the wellbeing of neighbours in your community? Want to learn new skills, do some good work, and serve your community? The Cambridge Food Bank wouldn't exist without the contributions of members of our community – just like you. Join the over 1000 people who volunteer with us annually, and help to serve your community!
We want to ensure each volunteer has a positive and rewarding experience with us. Some groups will volunteer once in the year, while others will volunteer week after week – some for a decade or more!
As a Volunteer you may be involved in helping with any of the following events/areas:
Sign up to volunteer right here.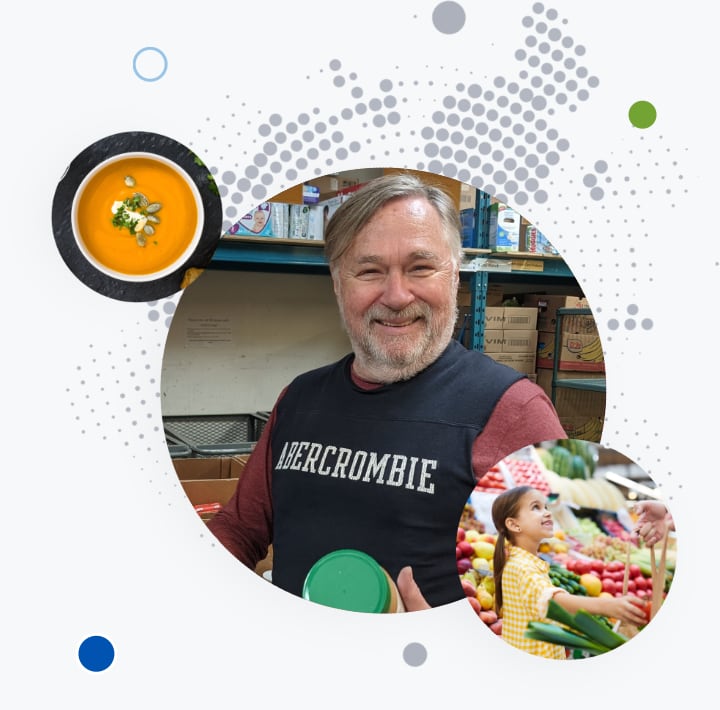 Current Volunteer Positions Needed
We are now welcoming a limited number of volunteers. If you would like to get involved, please contact Tara at:
 519-622-6550 ext. 106
To learn more about our volunteer program, please contact Tara, Volunteer Manager,