Make a financial donation
Financial donations allow us to purchase the type of food we need, when we need it. Every amount big or small makes a difference! Every dollar you donate supports people in your community.
Cheques can also be sent by mail to:
Cambridge Food Bank,
54 Ainslie Street South,
Cambridge, ON Canada N1R 3K3
As a registered Canadian charity, you will receive a receipt for income tax purposes for your donation.
Giving Made Easy
New! Online Giving via Interac e-transfer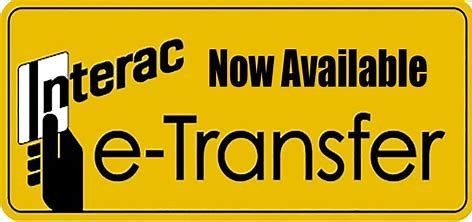 Interac e-Transfer is a simple, convenient, and secure way to donate directly from your bank account. All you need is access to online or mobile banking through a participating financial institution, and you can send money to the Cambridge Food Bank without sharing any personal financial information. It's a great alternative to cheques and cash.
If you wish to donate via Interac e-Transfer, please do the following:
1. Go to you online banking site and click on the link for sending an Interac e-Transfer.
2. Add "Cambridge Food Bank" as a new recipient. Recipient's email is give@cambridgefoodbank.org.
3. To get a donation receipt, please provide your full name, address, phone number, and email address and indicate this is a donation in the message space. 
Tax receipts will be issued for any gifts of $20 or more at the end of the year. Don't hesitate to contact us at give@cambridgefoodbank.org if you have any questions.
Become A Monthly Donor
Monthly Gifts
Some donors prefer the option of dividing their yearly donation into monthly gifts. This provides the benefit of keeping the donation manageable each month while providing predictable funding. A stable revenue allows us to allocate funds to the area of greatest need and ensure that we are able to meet the needs of our community.

Pledges can be made by:
Sending in a series of post-dated cheques to our office address below or by credit card (you can authorize a monthly charge to your credit card on our online donation page form above).
54 Ainslie Street South, Cambridge, ON N1R 3K3
Giving Beyond Your Lifetime
Where there is a Will, there is a way
Remembering the Cambridge Food Bank in your will is an act that is generous and surprisingly simple. You can leave a piece of property, securities, cash, or even a percentage of your estate. Your estate will receive a charitable tax receipt that can lower or even eliminate estate taxes.

A planned gift to the Cambridge Food Bank can offer a special opportunity for you to demonstrate leadership, achieve your philanthropic and financial goals, and lower your personal income and estate taxes. A bequest becomes part of your life story that will impact generations to come and create a legacy of giving. 
Be sure to inform us of your bequest and your wishes. This will give us the opportunity to thank you and, more importantly, to discuss how you would like your gift to be used. Every gift in every will makes a difference. 
For more information contact Sarah at stooze@cambridgefoodbank.org or 519-622-6550 ext. 101.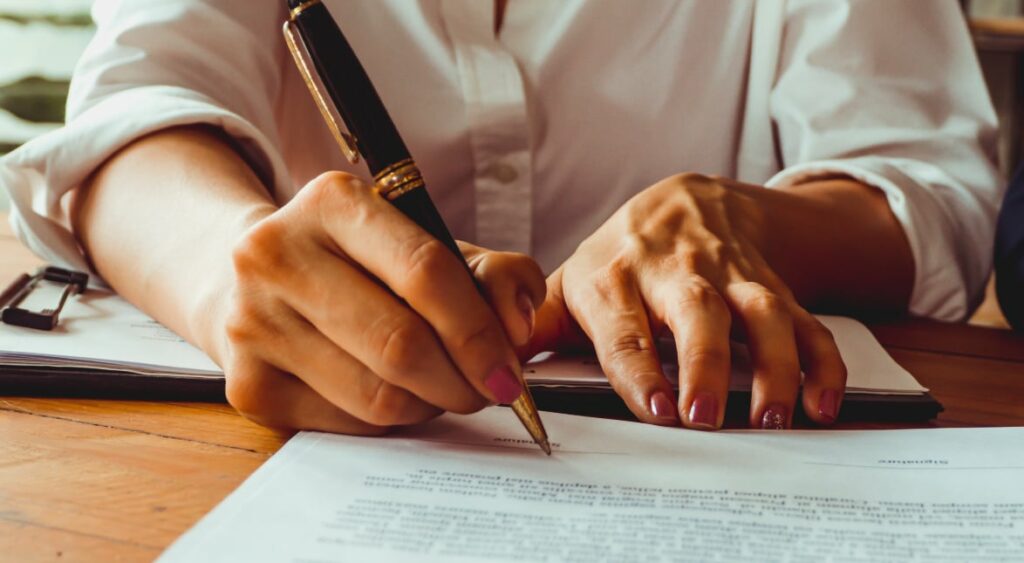 We have been named in a number of wills to receive a cash contribution from the settlement of an estate. Each time, we are honoured by the gift, and we deeply appreciate each contribution. We recognize these gifts as a one-time donation that can help us in a number of ways:
During a particularly lean year, these donations
make our core work possible
Sometimes it allows us to make something
special happen – like generously filling the Christmas gift bags for people who come to the St. John's Kitchen dinner
It can help us to pay down a surprising capital expense that makes the day-to-day work a bit easier to fund
Or, it can help a fledgling new project like Bike Sharing, or the Psychiatric Outreach Project, or a community-based effort like Money Matters which is a Financial Inclusion project.


You can direct your bequest in a particular way, or you can allow us to direct it where it is needed most.
Ideally, you could write us a note about the kinds of projects you appreciate the most, and we can direct the contribution towards the work that you most want to support.
We thank you for your consideration of this donation option.
Please contact Stephanie for to talk about Wills and Bequests, by phone 519 743 1151 x110 or by emailing stephanie@theworkingcentre.org
Corporate Giving
Employee Matching Programs
Many employers across Ontario match their employee's fundraising or volunteer efforts. Please enquire with your Human Resources department about giving programs that may be in place. 
Receipts
Yearly Tax Receipts
In a continued effort to improve our environmental impact, The Cambridge Food Bank will begin issuing annual receipts for all donors in 2022. This means that you will receive one tax receipt from us for all 2022 contributions in early 2023.            
If you have any questions about this change or to request monthly receipts, please contact Lindsay at 519-622-6550 ext. 212 or ljohnston@cambridgefoodbank.org.
Thank You To The Ontario Trillium Foundation For Your Support!