Marion's Story
According to The Weather Network September 2022 wasn't a cold month in Cambridge Ontario with highs of 30 degrees and lows in the mid-teens but that didn't stop Marion Beam from being ready for winter.
Marion, a resident of Revera Granite Landing took wool that was donated and put it to good use.  She made mittens of all sizes for those who come into the Cambridge Food Bank.  "She had them ready in September, but I told her it's probably better we bring them in December when it gets cold outside" said her daughter Karen Tuinstra.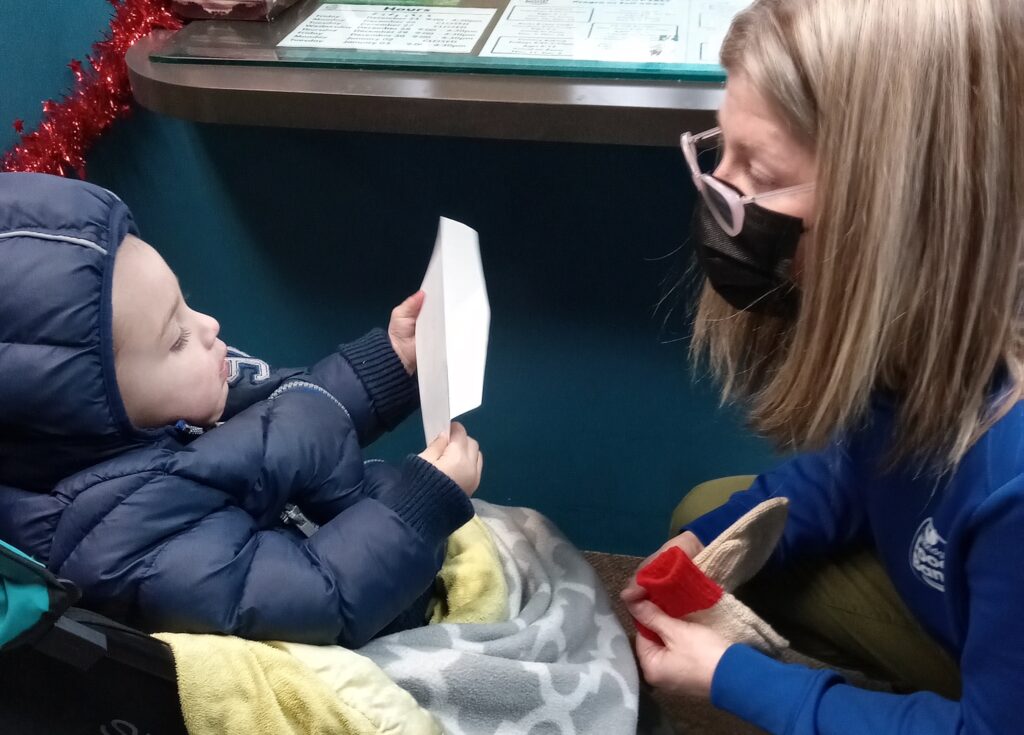 We can reward Marion's kindness and philanthropy by making sure unused wool goes to good use.