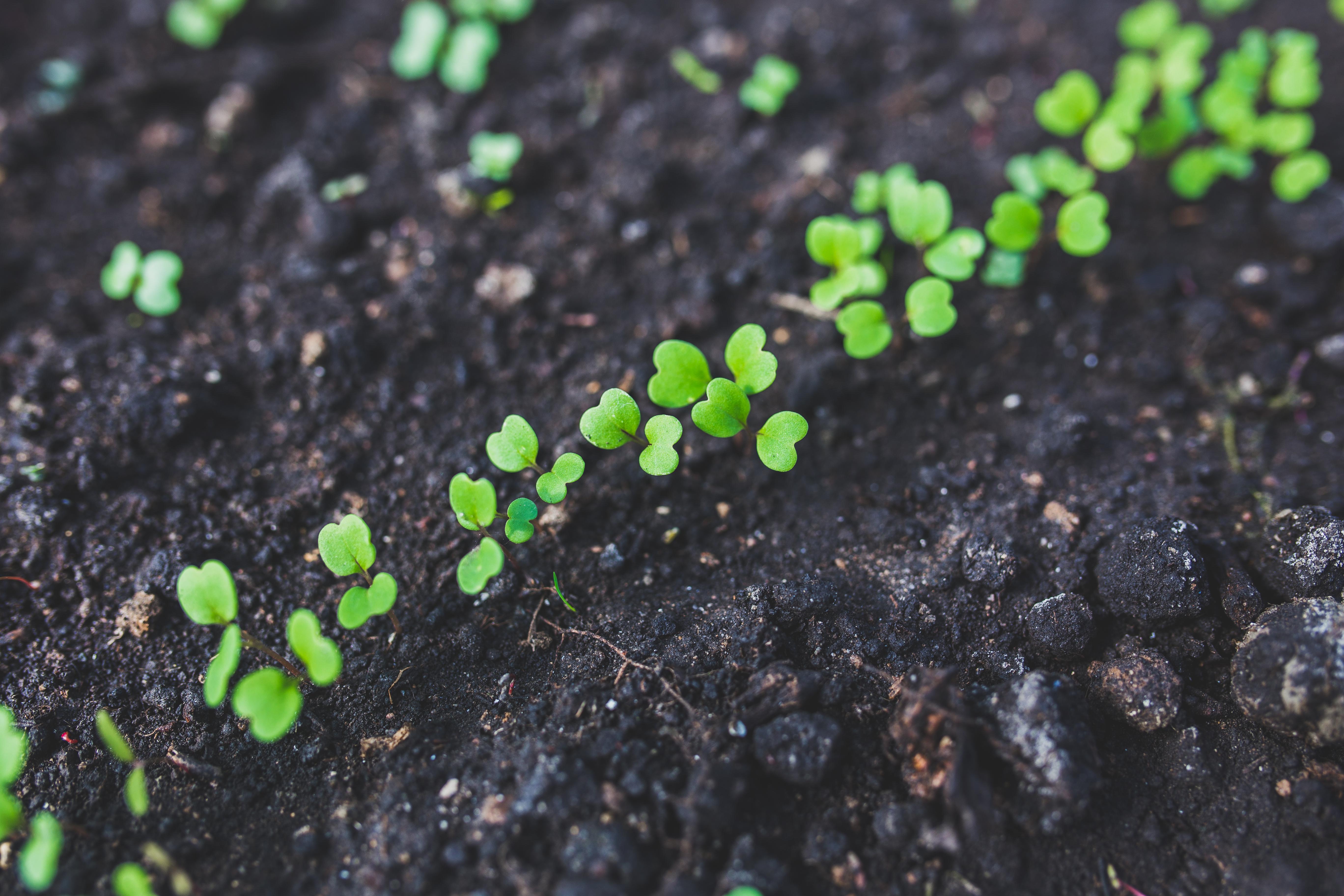 How one little seed can help a family in need!
Gardening is a past time that many of us do for relaxation. But did you know that, that relaxing hobby can actually help a community member in need? One Seed, One Community was developed based on the idea of giving back. The chosen seed of the year is the 'Provider' bean. This bean is bountiful and one of the earlier producers in your summer harvest.
Join us on Saturday, February 22, 2020, along with rare Charitable Research Reserve, Seeds of Diversity and Idea Exchange as we launch One Seed, One Community. Join us at 435 King Street East, Cambridge from 2:30pm-3:30pm and enjoy musical performances, participate in family fun and pick up your free pack of beans.
Help us reach our goal of 4,000 packets of bean seeds distributed over the 2020 season. If you can't make it out to the event you can pick up your free seeds at the Cambridge Self-Help Food Bank.
So grab your friends, and family and start growing your beans! Don't worry, if you end up with an overwhelming amount we will gladly take any donations! We are always looking for donations of fresh fruit and vegetables.
For more details on the event, and the partnering organizations click on the link below.
https://ideaexchange.org/programs/event/one-seed-one-community-launch-party